Hassle-free content creationfrom strategy to publication.
Fluff-free, useful, and easy to find. That's what your content should be.
That's how I work.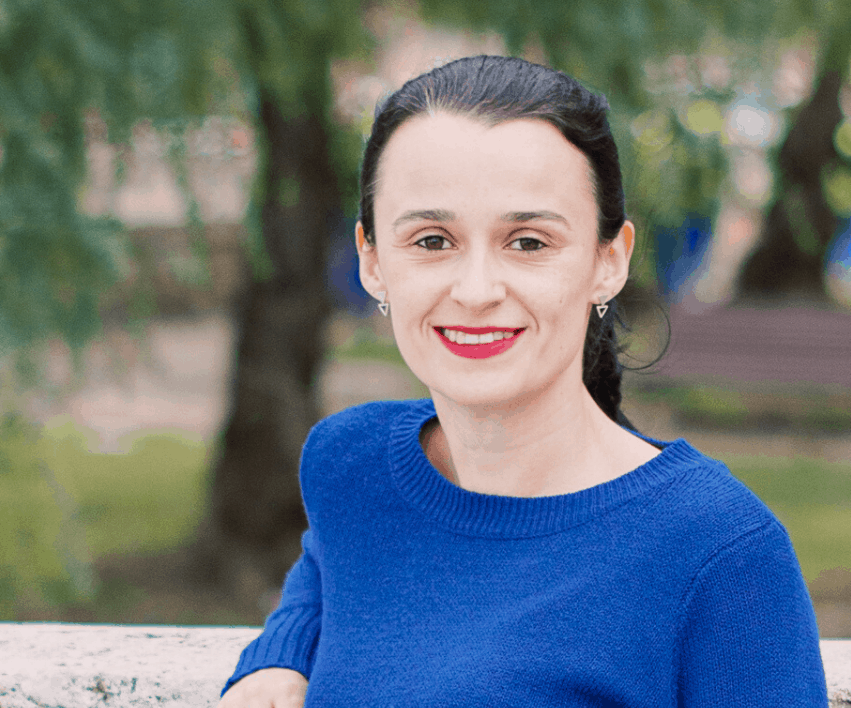 No traffic, no leads, no conversions.
One of the most consistent ways of getting that traffic is through targeted search engine optimized content. There is no point in spending money on blog posts if they'll end up at the bottom of the search results or if they reach the wrong audience.
What you need is:
A content strategy that takes into account your business goals, the profile of your target audience, your resources, and where you are in your growth journey.
Fresh content that is optimized to rank highly for keywords that bring in qualified leads.
Continuous optimization of existing content to keep your content working for you long after its publication date.
"Instead of just blindly digging through keywords, Sofie really took the time to understand our industry and target market. The results we got back were perfectly in line with the kind of articles our customers are looking for. Using her guidelines, we got some page one results within 6 months of launching our blogs! She has made my process super easy by providing thorough briefs that I can pass directly to my writing team."
Results achieved in 21 months (and still going):
6,861% increase in organic traffic in 21 months
f

rom 0 to 1840 keywords ranking on page 1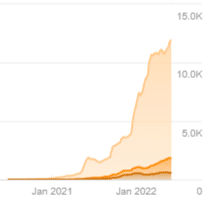 "We all know the struggle of finding a great writer that has the marketing, tech and business knowledge to create high-quality and insightful articles. There are too many freelancers to choose from, too much or too little communication and more often than not, you will receive a very fluff or very dry blog post.
Well, there is hope! Sofie has been my go-to content writer for the last year. Not only is Sofie well-versed in SEO and digital marketing, she is also a great communicator and reliable collaborator. Her articles are to the point and practical. She understands to cover a topic in detail, starting from the why and benefits, but also going into tactics and practical how-tos.
I am proud to have Sofie write about SaaS marketing, demand generation and copy writing on the Flow SEO blog. If you are looking for excellent content, look no further!"
Ready to Get More Qualified Traffic? Get in Touch!